INTERNATIONAL SERVICES
---
After 12 years of experience within the INSEAD housing market, City-Junction.com has become the
VIRTUAL CAMPUS.
A unique collection of Studio, Apartments, Houses, Shared houses and Château's, validated by a chart that qualifies and controls each property.
The VIRTUAL CAMPUS quality chart
---
The 'VIRTUAL CAMPUS QUALITY CONTROL' is a chart initiated by City-Junction.com and supported in close collaboration with INSEAD.
The inclusion and/or exclusion of a property is decided twice a year by the Virtual Campus Chart Commission composed of
INSEAD Student Life
representatives and
City Junction management
team.
The Virtual Campus selection is decided from of many criterias, notably the quality of the house and its amenities, the distance from INSEAD, from the shops, the clarity of the charges and taxes, competitive and reasonable prices and student feedback.
HOW DOES IT WORK ?
---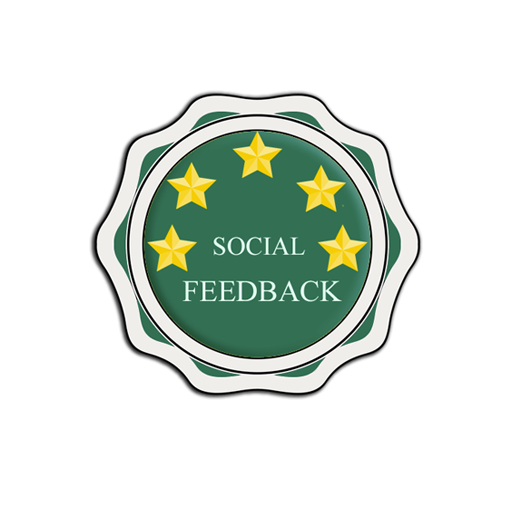 Our social feedback summarizes the experiences gathered from fellow students, City junction and INSEAD. (Contribute on Facebook)

They are updated regularly by the Virtual Campus Chart Commission.

The Virtual Campus is open to all landlords, agents or agencies with only one criteria: a strict respect for the quality demanded by the chart.

Our goal is to provide and to maintain the best possible house selection and to provide a trusted partner that will help and support students in booking and rental process.

The Virtual Campus provides complete online rental services for those future INSEAD students unable to come to the Fontainebleau area to look for their housing themselves, before the start of their school year, due to financial constraints or work commitments.
We provide a user friendly site, multi support, with an agent ready to lead you step by step through the reservation process. We make finding your new home a pleasure.
We are an English speaking organisation, which makes communicating your needs much easier and clearer.
Our added value, our reputation: 'a personal touch'.
Start your search NOW